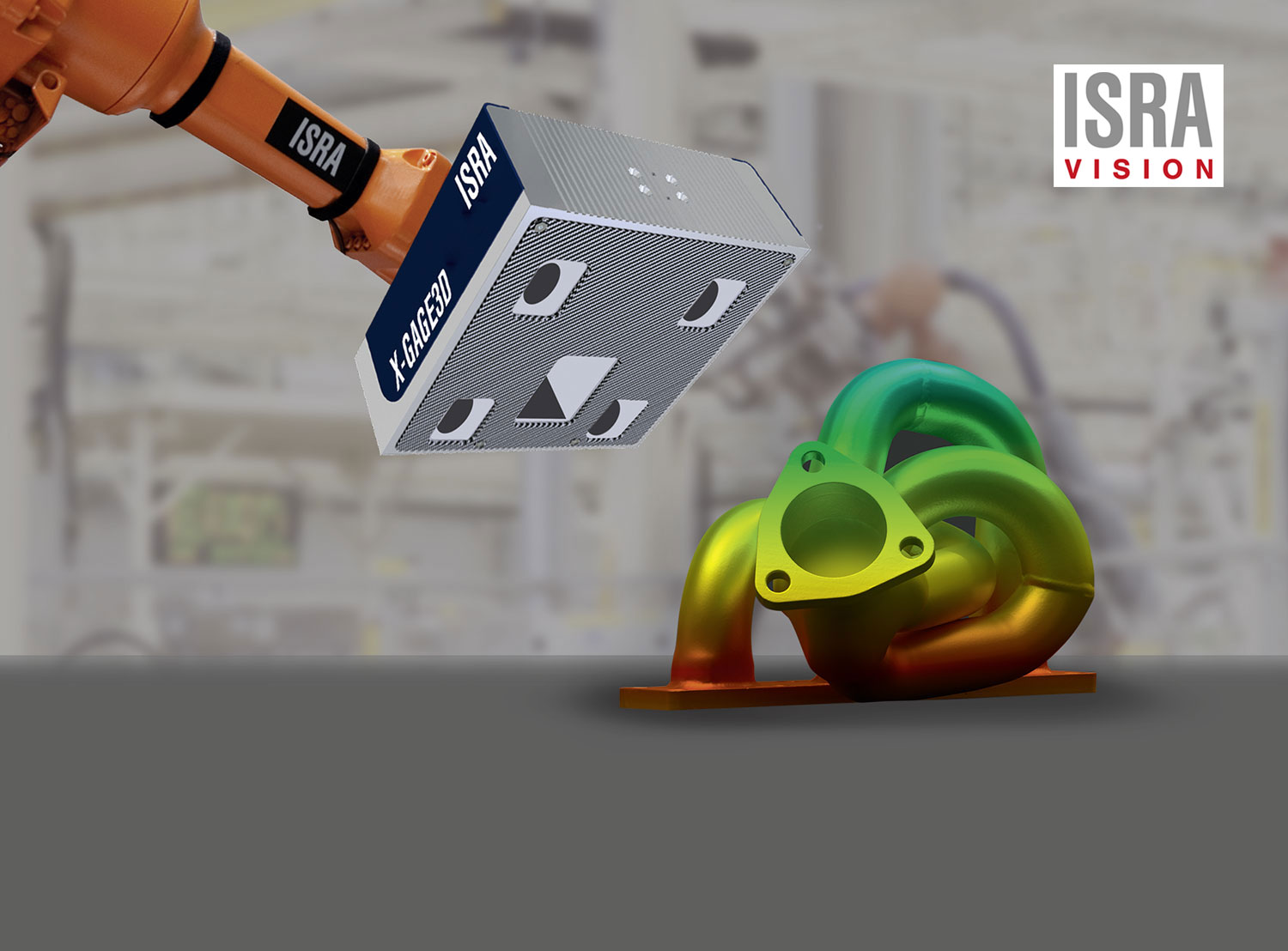 3D multi-stereo sensor with large measuring field
With embedded technology and a particularly large field of view, a new 3D sensor from ISRA VISION offers short scanning times and fast data availability, making it ideal for use directly on the production line.
Through exact 3D shape recognition, it checks all characteristics of an object such as boreholes or gaps in a single measuring run. The results are then immediately made available through CAD comparison. Moreover, the high precision and robust design of the ultra-fast 3D sensor make it perfect for use as a standalone system or for measurements in a quality lab. Equipped with four high-resolution cameras and a powerful LED, X-GAGE3D from ISRA VISION scans all object shapes quickly, even under challenging conditions. Its multi-stereo technology enables a particularly complete, ultra-fine point cloud, as stereometric images with six different pairs of cameras are possible.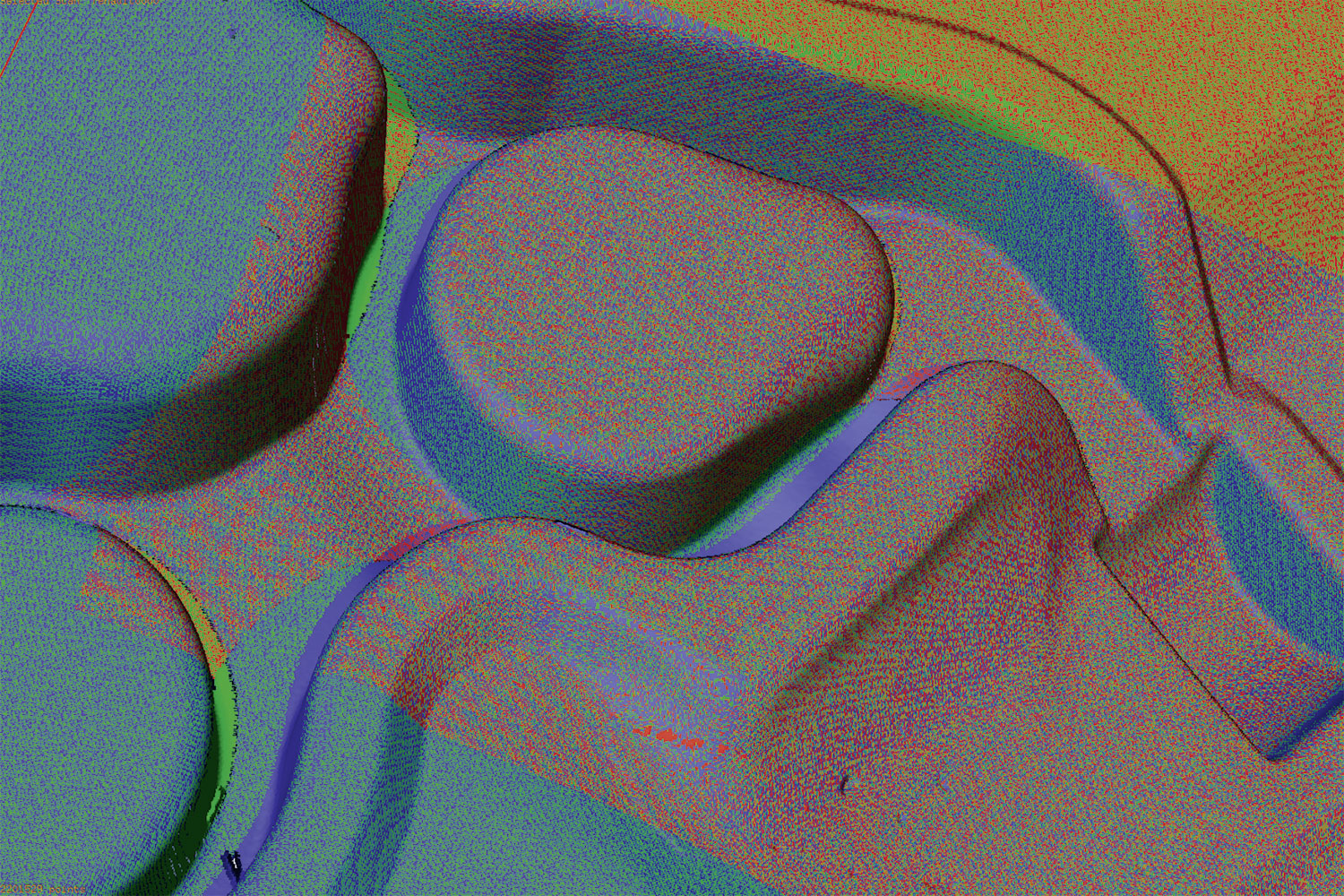 With four integrated cameras and high-performance LED lighting, X-GAGE3D captures even the tiniest details and reliably creates watertight models. The complete digital images are ideally suited to applications such as additive manufacturing