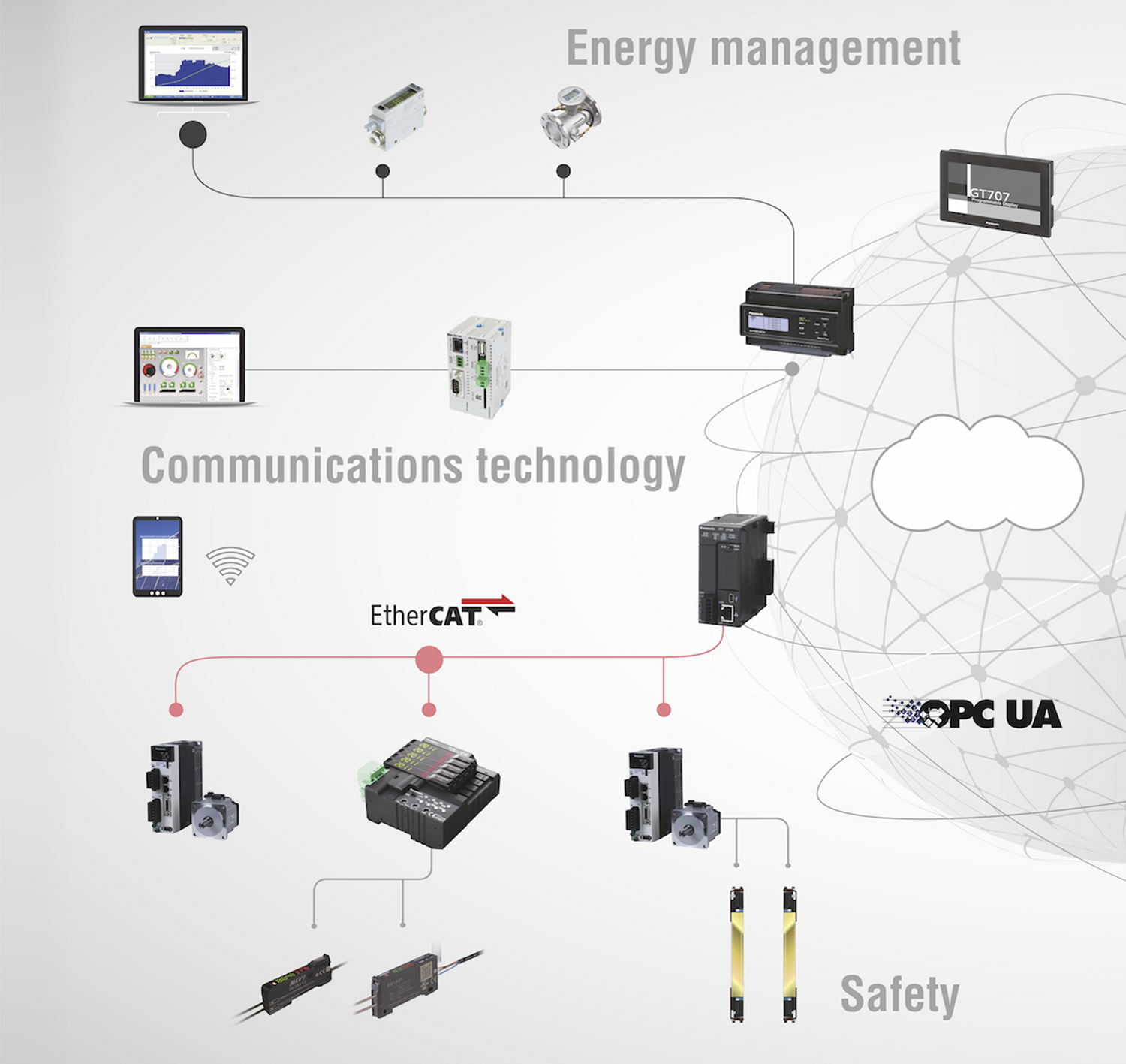 Components for automation technology from Panasonic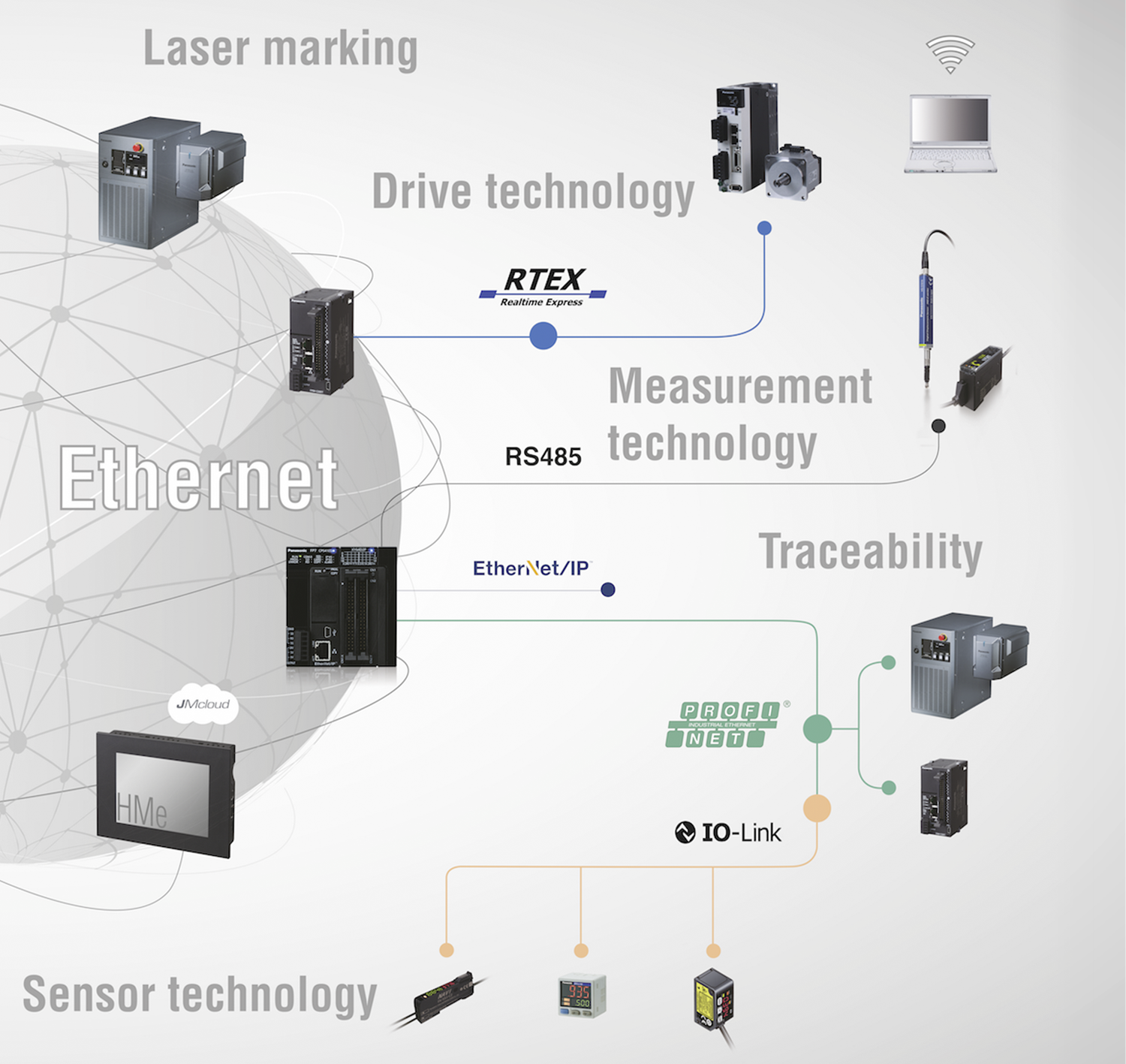 Panasonic Industry is well known for its extensive automation technology portfolio with industry-leading innovations and components. With this article, WA3000 Industrial Automation reports about Panasonic's core competencies in the areas of safety technology, energy management and efficiency.
"As a partner for industry, we focus our attention on the value creation chain, safety and industrial communication for Industry 4.0. As a partner for smart, safe and digital automation, we offer customers tailored consultancy and service portfolios in addition to a wide range of innovative products," says Johannes Spatz, President of Panasonic Industry Europe. Together with other product demonstrations, Panasonic Industry showcased its expertise at the sps ipc drives in safety and smart solutions – both key issues in the modern manufacturing and process industry to address the increasing complexity of manufacturing processes.
Loading...
Loading...