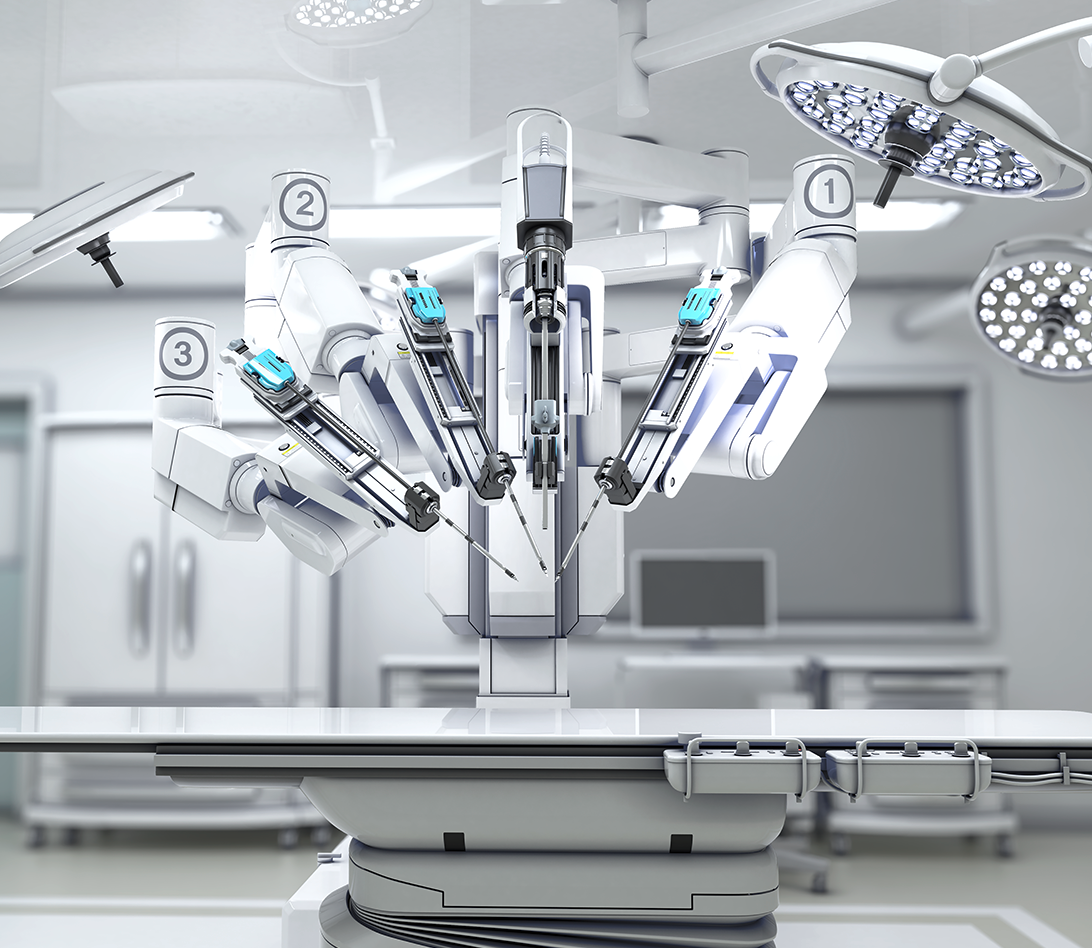 EPOS4 – really Micro!
Digital positioning control slightly larger than a postage stamp
Robotics, analysis, and handling systems require a compact integration of a large number of energy-efficient drives, combined with highly dynamic controllers and a networked bus system. maxon's EPOS4 Micro motor controller is based on an established industrial solution. With it, modular multi-axis systems can be implemented with CANopen or EtherCAT, without high development costs.