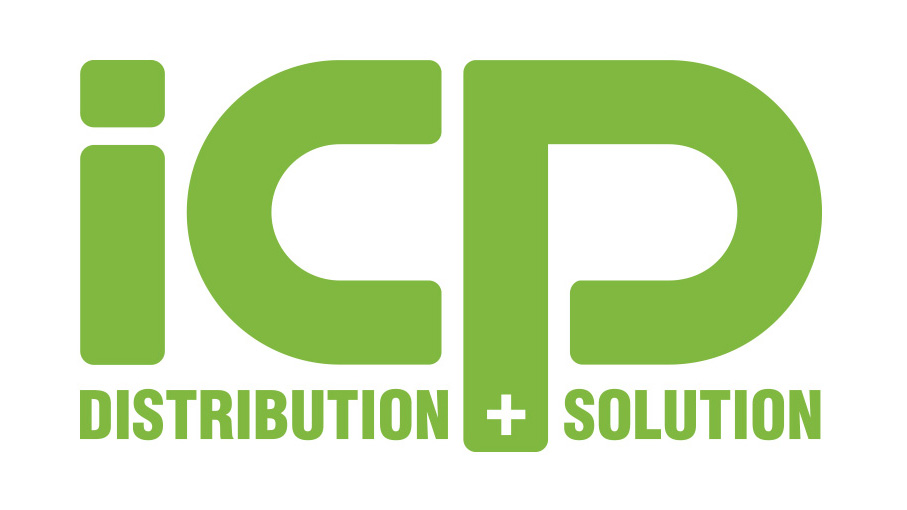 AI accelerator cards for AIoT edge computing
At the edge, the use of GPU-based systems for AI computing is usually not practical due to the physical size of the inference system, the high-power consumption and the unfavourable price-performance ratio. The Mustang AI accelerator card series from ICP Germany offers new solutions for edge computing in the field of Artificial Intelligence of Things (AIoT).
The topic of artificial intelligence is on everyone's lips. In industry, AI-supported applications are playing an increasing role.
In production, optical recognition is used in manufacturing processes to detect production defects, for example. Industrial PC systems, or so-called inference systems, are used to make decisions about the condition of production products based on images.
These inference systems use pre-trained data sets, so-called training models, which have been created in high-performance computers.