IP67-RFID-INTERFACE with OPC-UA-SERVER
Wireless-based identification using RFID is one of the key technologies for smart production processes suitable for Industry 4.0. Turck provides a powerful tool for this with its BL ident RFID solution. A new addition to the portfolio is a robust RFID module with protection class IP67, which makes the connection of factory automation to the IT world much easier due to an integrated OPC UA server.
RFID is a key technology for Industry 4.0. Intelligent production processes are only possible if products, workpiece holders or tools can be identified or located unambiguously. This data can not only be used to optimize the process but also traceability or quality assurance. Optical identification is limited in many application fields where only RFID solutions can still operate effectively, such as Turck's BL ident HF/UHF RFID system.
Suitable for HF and UHF
While UHF is primarily gaining ground in logistics applications, the development of digital production in factory automation will also in future continue to be supported by the installation of HF solutions – partly in combination with UHF technology. Turck's BL ident RFID system is especially suited for these kinds of hybrid applications, as it allows the connection of HF and UHF read/write heads on the same interface modules. The fitting of the interfaces to the controllers is now very easy in many cases. Especially with the new RFID interfaces in the TBEN-S or TBEN-L IP67 block modules, which are fitted with the Universal Interface (UI Interface). The UI interface enables a controller to use the RFID channels as simple inputs. The programming of a user-defined function block for the controller is unnecessary here.
OPC UA standardized communication
If RFID interfaces are required to communicate with middleware, SCADA, ERP or MES solutions, the users largely have to accept proprietary solutions or even write their own programs.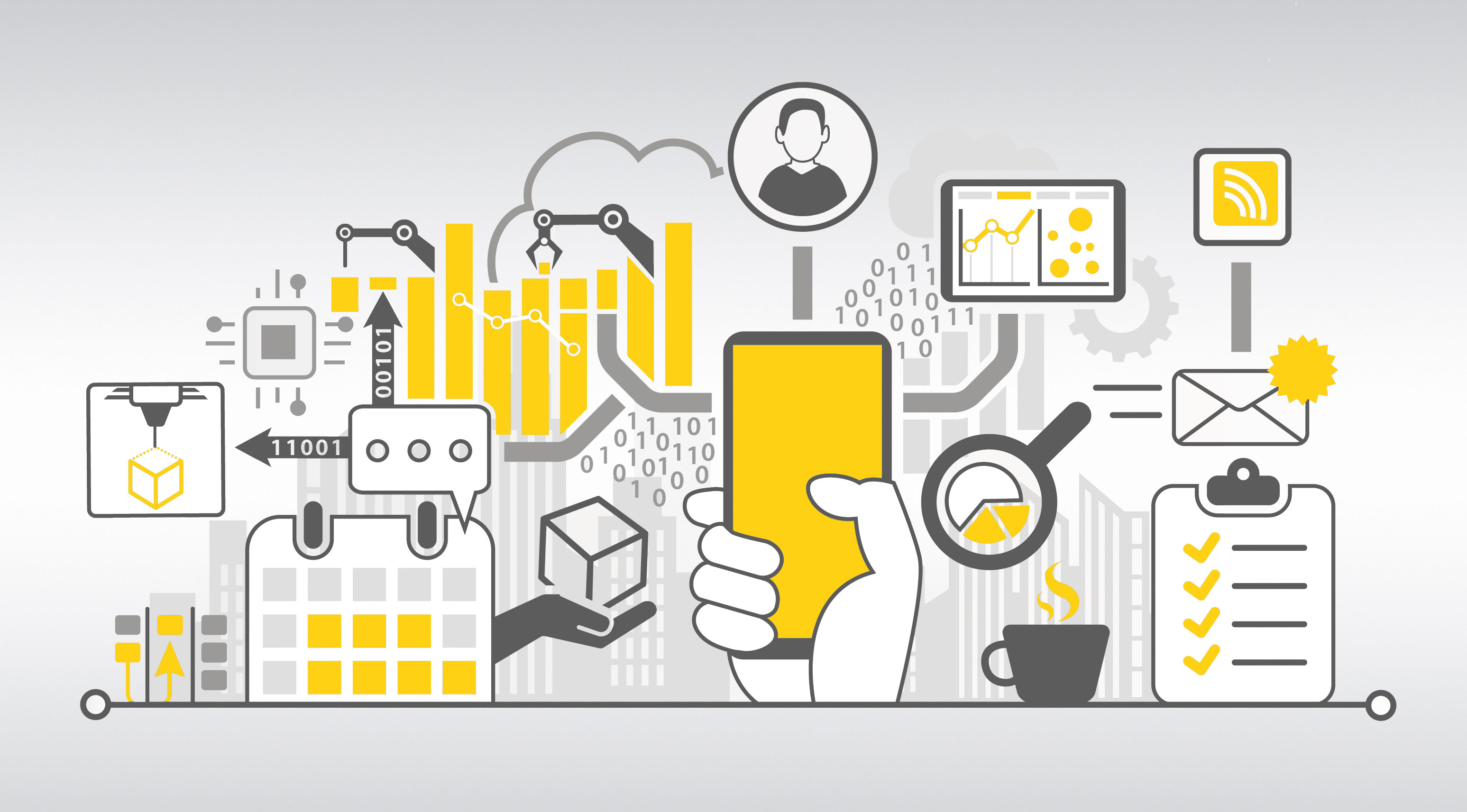 Today, RFID is already one of the key technologies for the smart factory of the future
Loading...
Loading...