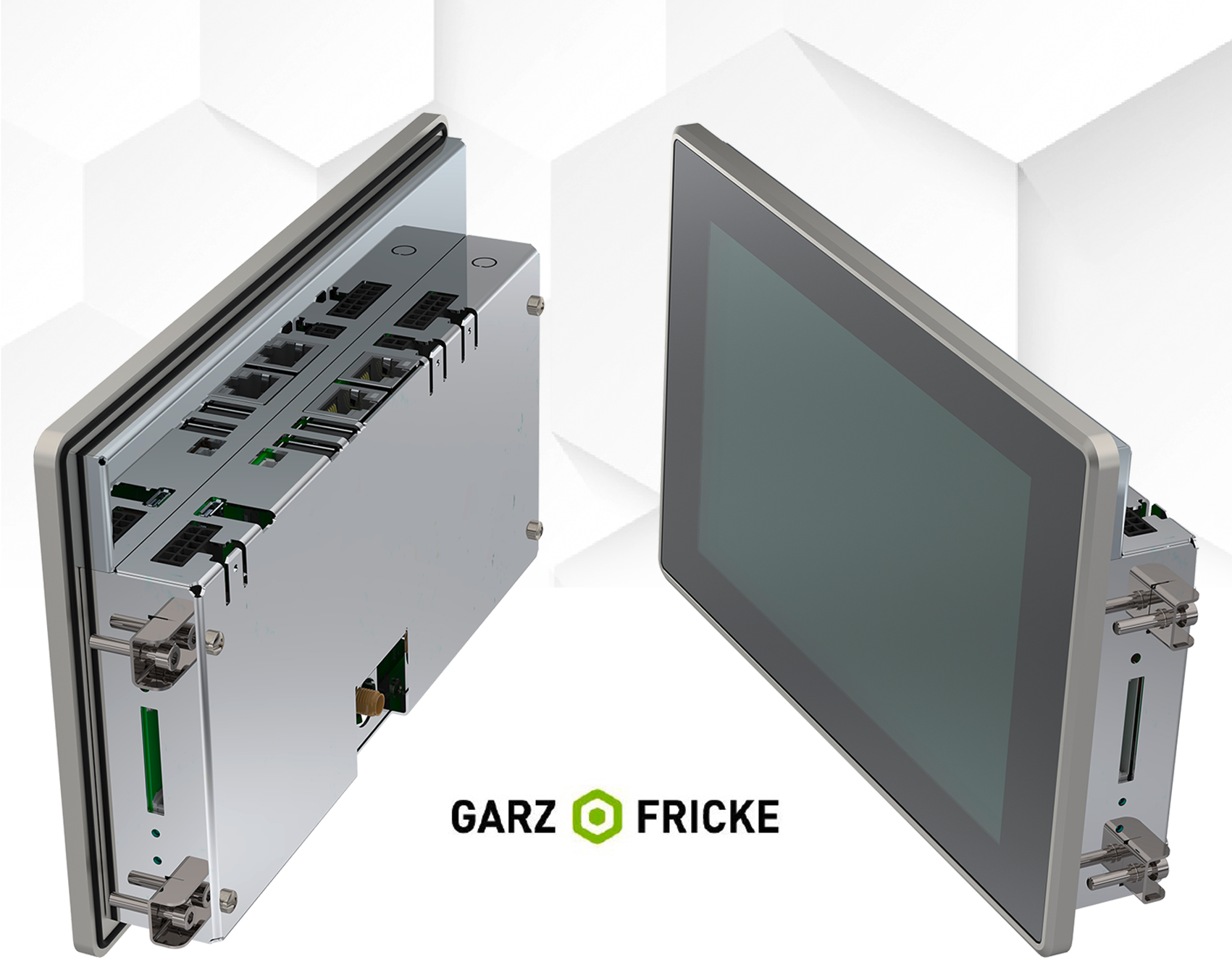 Expansion of the HMI‑product family
The Panel Mount HMI TANARO 7.0 BX PCT is designed for applications with high performance requirements
Garz & Fricke introduces the TANARO 7.0 BX PCT, the latest evolution of its existing family of Human Machine Interfaces (HMIs). The TANARO 7.0 BX PCT is the first HMI based on Garz & Fricke's new TANARO board.
The fully integrated HMI solution in panel-mount format is equipped with the latest processor generation (NXP i.MX 8M Mini ARM Cortex) and can be used both for user interaction in the actual end application and for central control.
The TANARO board is the result of a joint product development between Garz & Fricke and processor module specialist Keith & Koep, which has been part of the Garz & Fricke Group since the beginning of 2020.